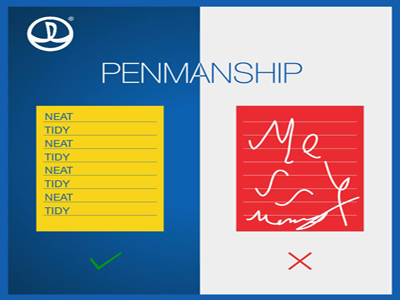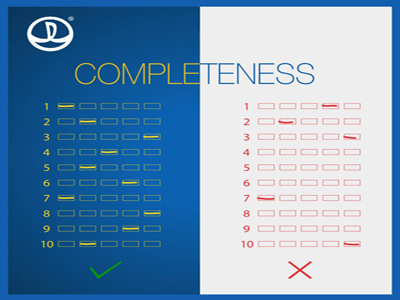 Wanda's success has famously been attributed to its unique working style. We're sharing top tips from the "How Wanda Works" book, starting a look at Wanda's job application forms.
Tip 1: Penmanship matters! If your writing is messy, you're unlikely to get a call back.
Tip 2: Be thorough and fill out every section of the form – skipping too many parts begs more questions.