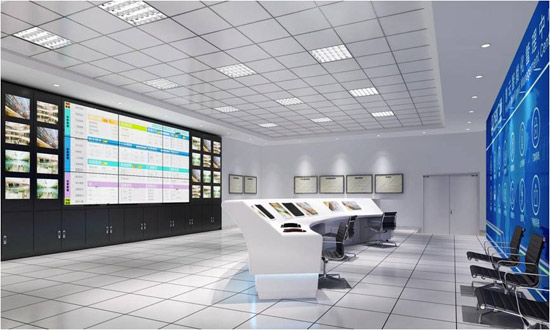 Dalian Wanda Group was honored the Digital Edge 50 award of 2017 for its Huiyun Intelligent Management System, becoming the only winner in Asia and the first Chinese company to receive this prestigious honor given by IDG Enterprise.
The Digital Edge 50 Award is a recognized honor of digital innovation. Through digital technologies such as mobile, analytics, AI, the Internet of Things and cloud, award winners see business results that indicate a true "digital edge." Selected by a panel of industry experts and business and technology executives, winning applications are driving greater customer engagement, higher sales conversions, lean operation and new products, as well as revenue and profit growth.
Launched in 2012, Wanda Huiyun is a worldwide intelligent building management system, elaborately designed and built on three innovative technologies: IOT, Hybrid cloud and Hadoop PAAS platform. It demonstrates leading advantages like unified software version, recognized high product stability, standardized deployment and simplified maintenance. Cloud deployment, operation and maintenance are fully accomplished by Wanda Huiyun IMS 3.0. The system is currently managing 500,000 equipment, 5,000,000 data point devices with 50 billion items of data captured annually in Wanda plazas..

"Wanda Huiyun IMS 3.0 has achieved significant financial returns, reduced a lot of administrative headcounts and achieved significant annual energy savings," said Zhong Qian Feng, Project technical leader and CTO of Dalian Wanda Group.