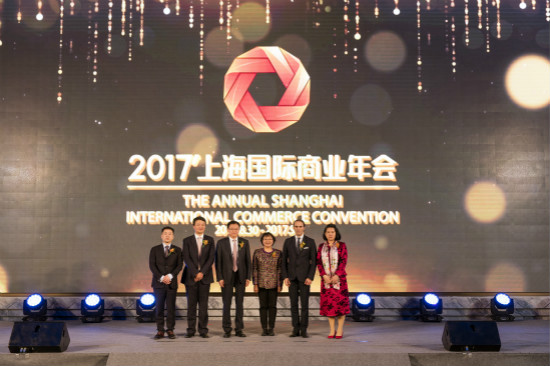 On March 30, Wanda Group, China General Chamber of Commerce and The International Retail Property Market (MAPIC) held a press conference in Wanda Reign Shanghai.
Starting in 2017, MAPIC will hold "Shanghai International Business Conference" every year regularly. It was an upgrade from the original FFan Commercial Expo and Wanda Commercial Convention.
The aim of this year is "Build a New Platform for New Business" with the theme of "Open, Intelligence and Blend" to open up to society and industries, including commercial projects, well known brands, industrial vendors and technology enterprise etc.
It will kick off in National Exhibition and Convention Center (Shanghai) from August 30 to September 1.