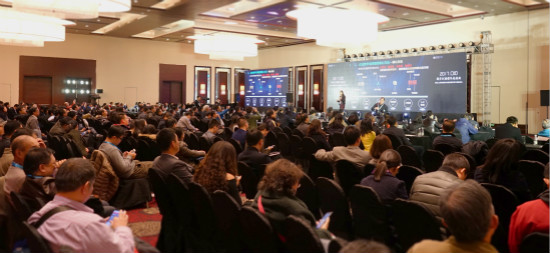 On November 14th, the annual 2017 Digital Transformation Forum, hosted by International Data Corporation (IDC) from the U.S., was held in Beijing.
Wanda was granted an "Advanced International Digital Transformation Leader" award and its representative was invited to address the audience.
The award affirms Wanda's active exploration and remarkable achievements in terms of its technological innovation, digital transformation and creation of the two intelligent management systems Huiyun and Zhuyun.