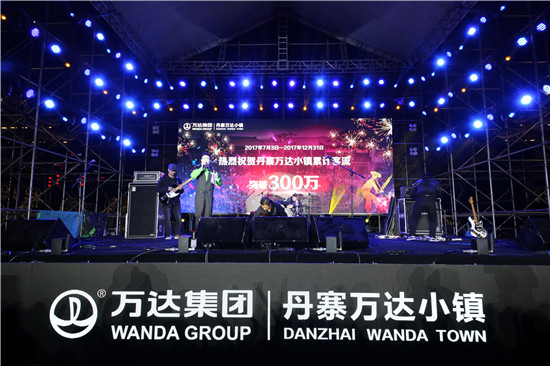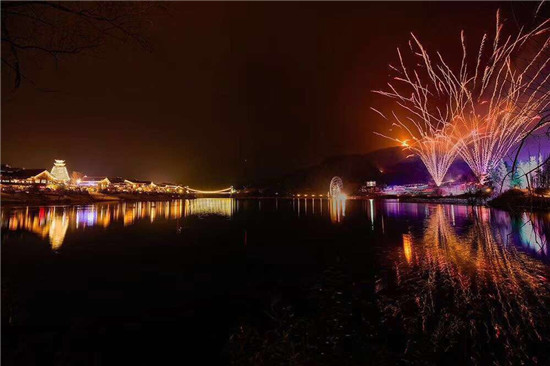 On December 31st, Danzhai Wanda Village held the "Heart Travel to Danzhai" New Year's Eve Concert and firework show, which attracted 28,734 visitors to the Village.
Wanda Group's official live channel Cai TV streamed the entire event. The streaming was played simultaneously on multiple platforms, including Toutiao App, Tencent Video and Huajiao TV, with hundreds of thousands of viewers watching online.
Since its opening, Danzhai Wanda Village, featuring rich Miao culture and a variety of novel campaigns, has received over three million domestic and overseas visitors.