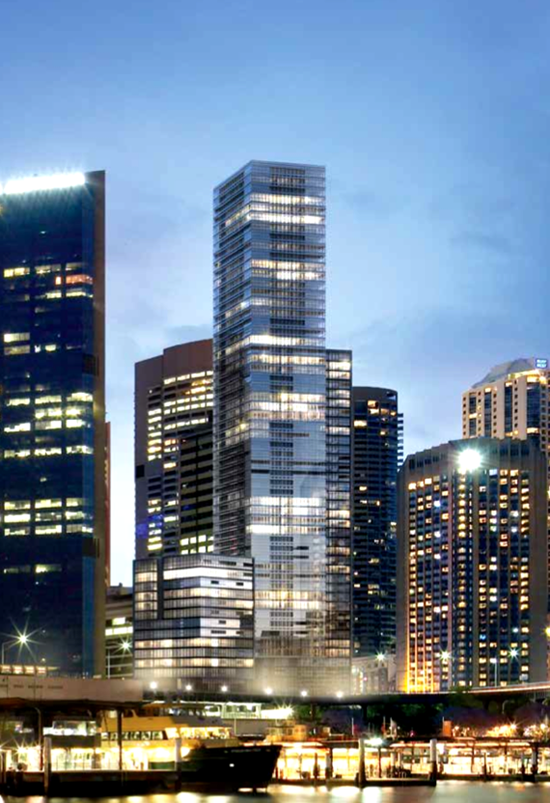 On January 29th, 2018, Wanda Hotel Development Company Limited sold its Sydney Project and Gold Coast Project in Australia to a third party. According to the agreement, the hotels and apartments under the two projects will still be managed by Wanda Hotels and Resorts under its hotel brand of Wanda Vista upon completion.
Both projects are located in the central area of the city and will become city landmarks upon completion. The Sydney Project is located in the world-famous Circular Quay in Sydney's Central Business District, which is the best place to appreciate Sydney Opera House and Sydney Harbor Bridge. The Gold Coast Project is located in the heart of the Gold Coast city center - Surfers Paradise - and is the only five-star hotel and apartment project approved to be erected directly adjacent to beaches along the Gold Coast. Managing two major overseas hotel projects will further enhance the international profile of Wanda's hotel brand.
Founded in 2007, Wanda Hotels and Resorts currently manages more than 60 hotels in over 50 cities throughout China and has 3 core business divisions: hotel design, hotel construction and hotel management. Wanda Hotels and Resorts is committed to providing a one-stop solution for the whole industry chain of hotel development and has a total of 4 hotel brands: luxury hotel brand Wanda Reign, premium hotel brand Wanda Vista, high-end hotel brand Wanda Realm, and choice hotel brand Wanda Jin.