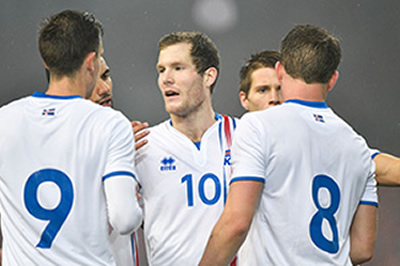 With a longstanding heritage in the sports sector, Wanda has been committed to the development of football in China through a series of initiatives, including the China's Future Star Program. Starting from 2017, Wanda has been co-hosting the China Cup, an international football A-level event, with the Chinese Football Association, Guangxi Zhuang Autonomous Region Sports Bureau and the Nanning Municipal Government. The China Cup is the first high-level international football event in China.
In 2016, Wanda Group became FIFA's first Chinese Partner. By supporting FIFA until 2030, Wanda Group is demonstrating its commitment to a long-term strategic partnership as well as the sustainable growth of the sports industry. The goal of the partnership is clear-cut: teaming up for the next chapter of success in football.
In addition to football, Wanda has also stepped into other areas to promote the development of the whole industry. As one of the world's largest sports companies, Wanda Sports is an exclusive business partner with more than 10 world sports organizations, including FIFA and FIBA. It also operates more than 20 sports events, including football, ice hockey, cycle racing, basketball and triathlons, in more than 20 countries. Wanda Sports China is responsible for organizing the sports events of Wanda Sports in China, including triathlons, the China Cup International Football Championship, the Tour of Guangxi Road Cycling Race, the BMX World Championships and the 2019 Basketball World Championships.