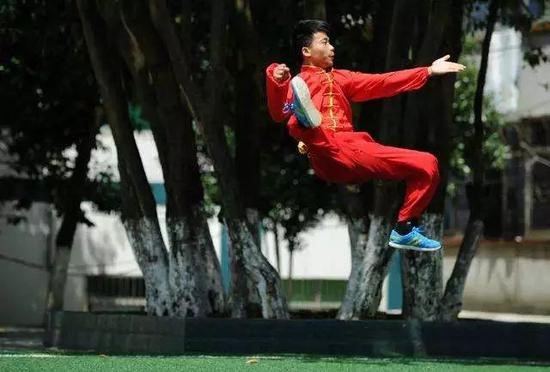 Wang Bangjian is a student at Danzhai Ethnic Vocational School. His favorite football star is Neuer (Germany).
"Many people ask me why I like German goalkeeper Neuer the best, and I tell them that's because I practice martial arts and I'm good at fending things off."
"Going to the World Cup on behalf of young people in Danzhai, I will take along a set of costumes for martial arts performances. I hope to have the opportunity to perform at Red Square or somewhere else and showcase China's martial arts culture."