Financial Group
Wanda Financial Group owns subsidiaries covering sectors such as insurance, investment, asset management, online microcredit and private equity, supporting the brick-and-mortar economy and benefiting society through the provision of inclusive financial services.
Aeon Life Insurance
With a registered capital of 7.79 billion yuan and total assets in excess of 70 billion yuan, Aeon Life Insurance owns more than 20 branches at the provincial level and over 300 subsidiaries across China. It provides major insurance services in key regional markets and maintains healthy and rapid growth in premium income and asset scale.
Official Website of Aeon Life Insurance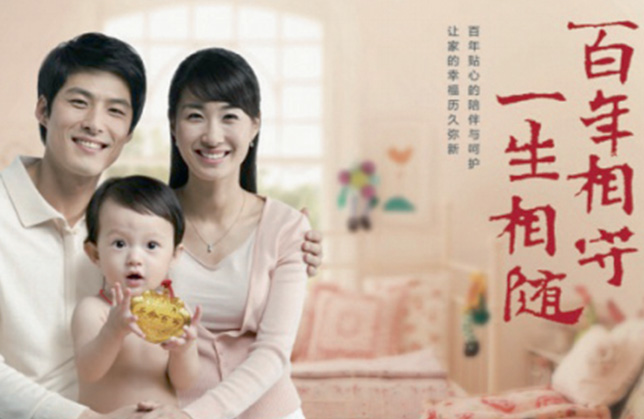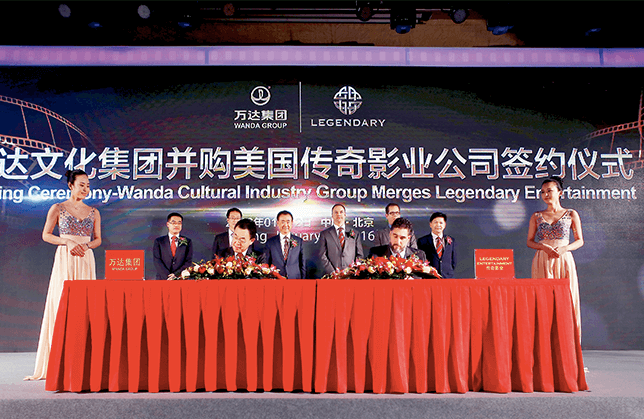 Wanda Investment Company
Wanda Investment Company has successfully achieved strong returns by conducting large-scale PE investments and providing asset management services in the fields of finance, consumption, culture, sports and tourism.
Asset Management Company
Aeon Insurance Asset Management Company has a wealth of experience in asset management, a professional asset management team and management and operation technologies. The investment yield has been significantly higher than the industry average level.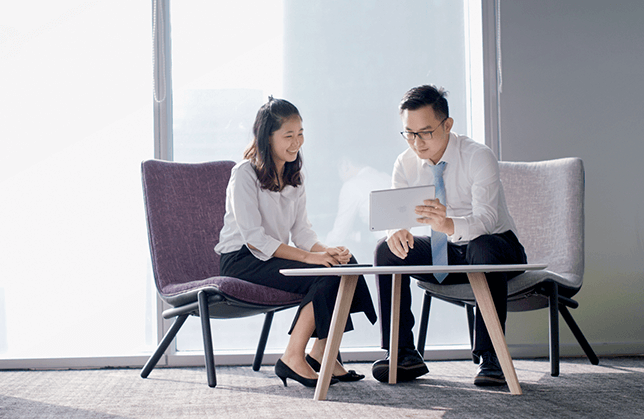 Wanda Puhui Microcredit
With registered capital of 1 billion yuan, Guangzhou Wanda Puhui Microcredit Co., Ltd. is committed to offering convenient, efficient, flexible and safe financial products for SMEs and individuals.
Website Index
About Wanda

Core Industries

CSR
Media Room

Wanda Worldwide
Address: Tower B, Wanda Plaza, No. 93 Jianguo Road, Chaoyang District, Beijing Tel.: 010-85853888