Wanda Film Group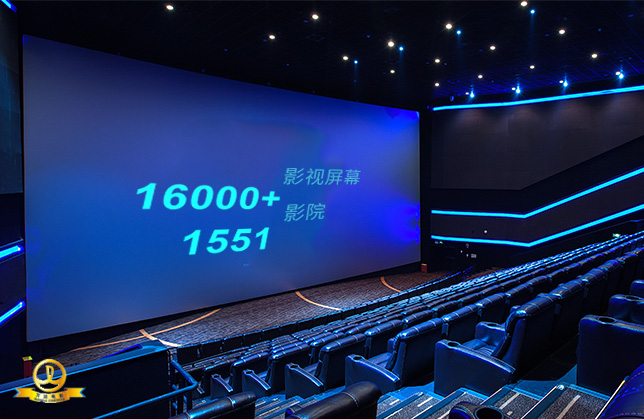 Wanda Film Group has formed the entire industry chain from production, distribution to screening, holding subsidiaries such as AMC Entertainment Inc., Odeon & UCI Cinemas Group and Wanda Cinema Line with 16,000 screens and 1,551 cinemas around the world.
Wanda Film Group Official Website
Kidsplace Group
Integrating children education, entertainment, gourmet and retail in one place, Wanda Kidsplace Group, owning 182 Kidsplace Parks and 51 Kidsplace Early Education Clubs across China, is the world's largest children's entertainment franchise with IP creation, promotion and spinoffs as its core business.
Official Website of Wanda Kidsplace Group
Wanda Culture Travel Innovation Group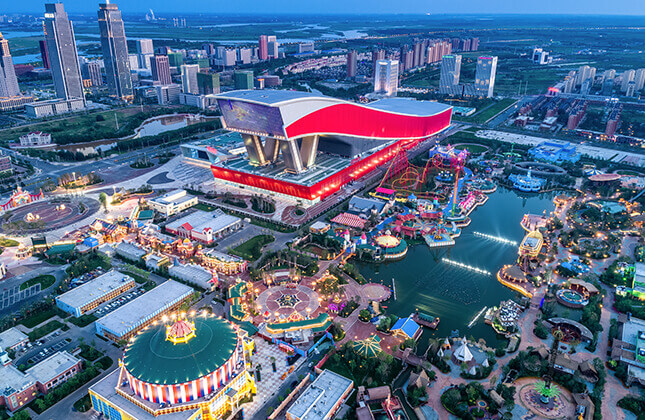 Wanda Sports Group
As one of the leading sports marketing companies in the world, Wanda Sports is the exclusive commercial partner of a dozen international sports federations, including FIFA and FIBA. Wanda Sports' portfolio features 20 different sports across the globe – from football, winter sports, cycling to basketball and many, many more.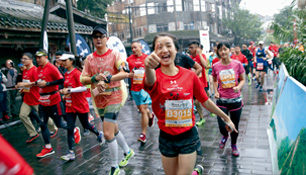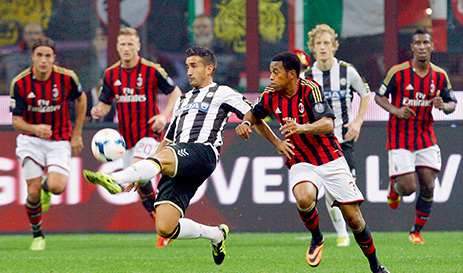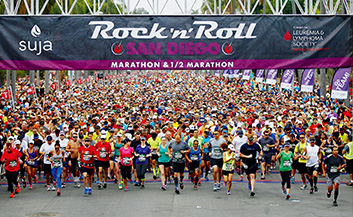 Art Collecting
Arts Work Collections, Wanda Group is committed to collecting modern and contemporary paintings and calligraphies by top Chinese artists.