Commercial Management Group
The world's largest commercial properties holding, managing and operating enterprise.
Distribution of Wanda Plazas
Wanda Plaza is a global leading commercial brand. Each Wanda Plaza is comprised of shopping malls, hotels, food and beverage locations, culture and entertainment destinations and apartments. It forms an independent business district and represents the center of a city.
A total of 282 Wanda Plazas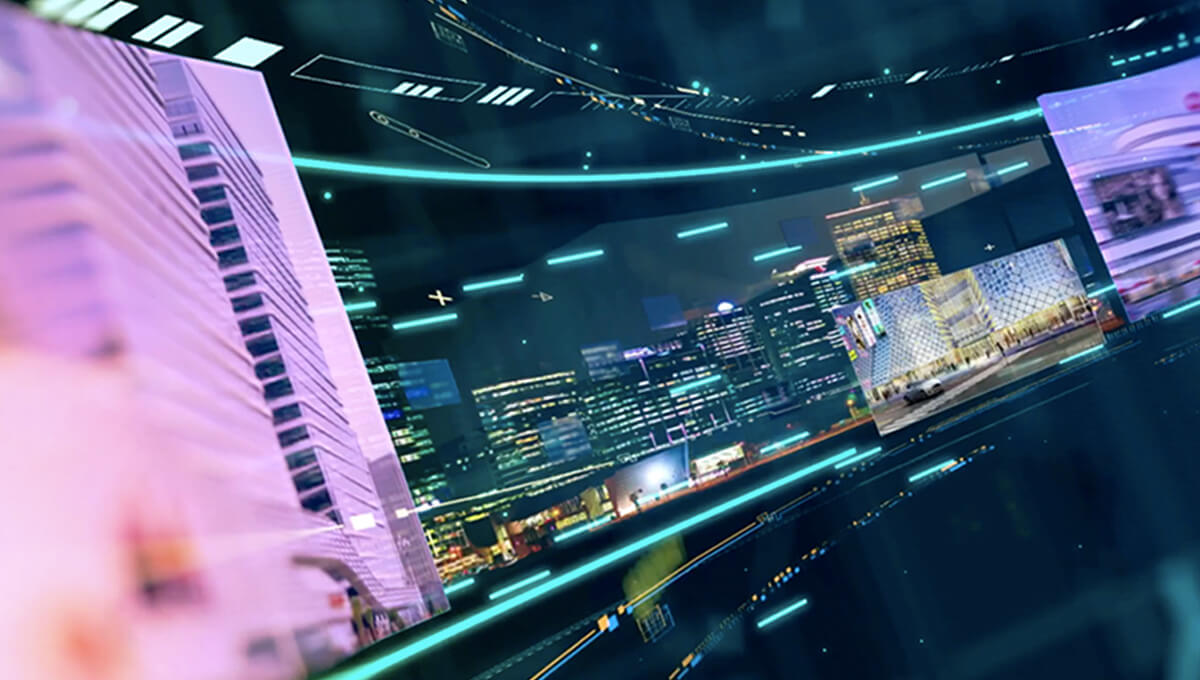 Developed independently and proprietarily by Wanda Group and integrated with 16 sub-systems dedicated to various aspects such as fire prevention, power efficiency and customer traffic, Huiyun Intelligent Management System is the world's most advanced management system that can be deployed for large-scale management of commercial buildings.
Huiyun System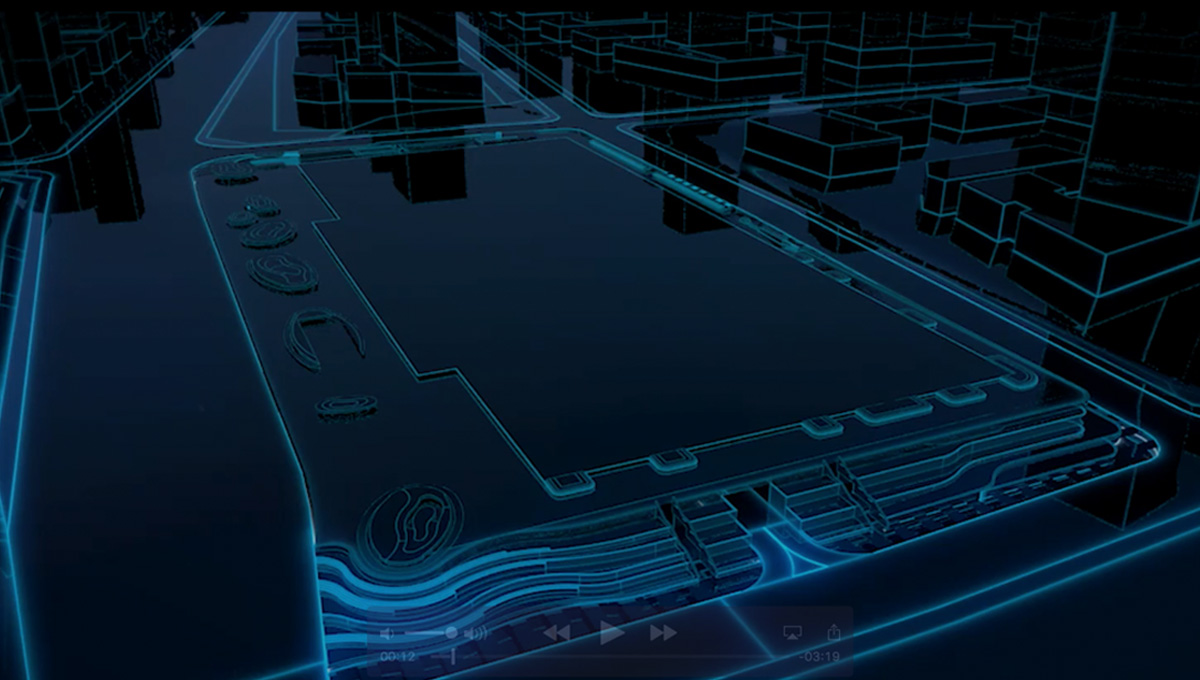 Wanda Zhuyun Intelligent Construction System is the first BIM technology-based project management model with "Wanda BIM General Contracting Management Platform" as its core, helping to achieve collaborative full-cycle control and management from project design, investment, construction, operation to maintenance.
Zhuyun Intelligent Construction System
Commercial Planning and Research Institute
As a holder of Class-A Certificate of Engineering Design Integrated Qualification and national high-tech enterprise accreditation,Wanda Commercial Planning and Research Institute (WCPRI) is the only institution in China that specializes in the planning and design of large shopping centers.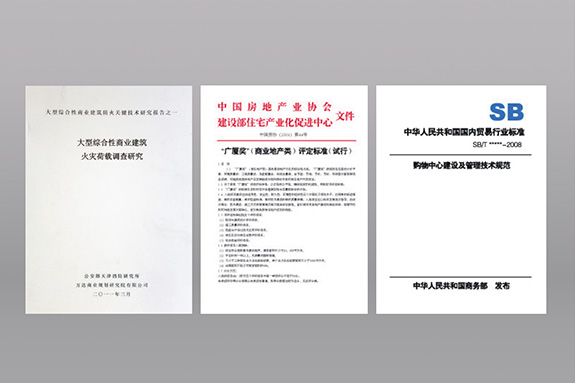 WCPRI has not only established standards for architectural design and technologies for commercial properties, but also contributed to the making of national industry standards under invitation along with ministries such as the Ministry of Housing and Urban-Rural Development, the Ministry of Commerce and the Ministry of Public Security.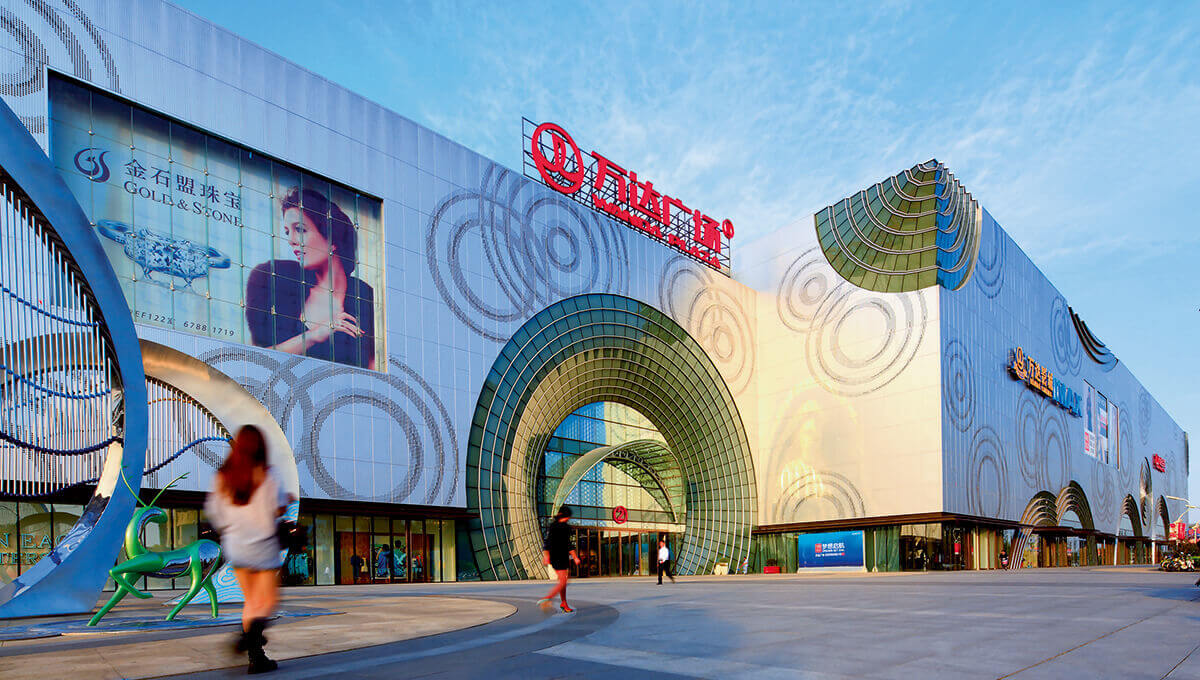 WCPRI innovatively designed HOPSCA as the thirdgeneration of Wanda's commercial properties in China.
Website Index
About Wanda

Core Industries

CSR
Media Room

Wanda Worldwide
Address: Tower B, Wanda Plaza, No. 93 Jianguo Road, Chaoyang District, Beijing Tel.: 010-85853888