Science and Technology Innovation
Wanda Group has always given priority to scientific and technological innovation. It is China's first corporate entity that embraced the Internet and independently developed advanced information management system. Wanda is one of the world-leading companies in terms of information technology. It has been rated as one of the Top 50 global digital innovators by world authoritative agencies for many years.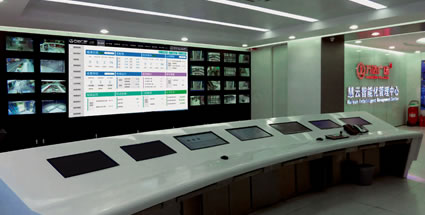 Huiyun System
Developed independently and proprietarily by Wanda Group, Huiyun Intelligent Management System integrates 16 sub-systems including fire prevention, power efficiency and customer traffic to enable a holistic and smart management of commercial centers, cultural tourism projects and other large scale projects. Huiyun system is the world's largest and most advanced management system.
Zhuyun System
Wanda Zhuyun Intelligent Construction System is the first BIM technology-based project management model with "Wanda BIM General Contracting Management Platform" as its core, helping to achieve collaborative full-cycle control and management from project design, investment, construction, operation to maintenance.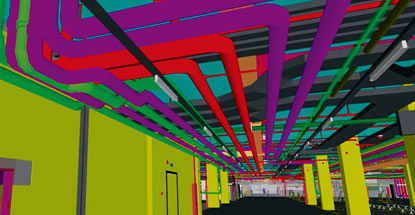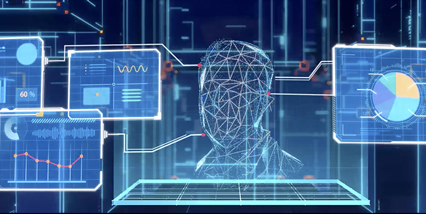 Bingsheng Technology
Bingsheng Technology Co. Ltd. is an Internet technology joint venture by Wanda, Tencent and Gaodeng. Bingsheng is committed to creating a world-leading new retail model, integrating online and offline businesses and digitalizing shopping scenarios to enhance consumer experience.
Website Index
About Wanda

Core Industries

CSR
Media Room

Wanda Worldwide
Address: Tower B, Wanda Plaza, No. 93 Jianguo Road, Chaoyang District, Beijing Tel.: 010-85853888