Investment Group
Wanda Investment Group comprises investment, Microfinance, private equity and other businesses, supporting the real economy and social livelihood through inclusive finance.
Wanda Investment Company
Wanda Investment Company sets up PE fund and PE securities investment fund under its brand and carries out M&A, PE investment and asset management businesses. It has successfully invested in the fields of finance, technology, consumer, culture, sports and tourism.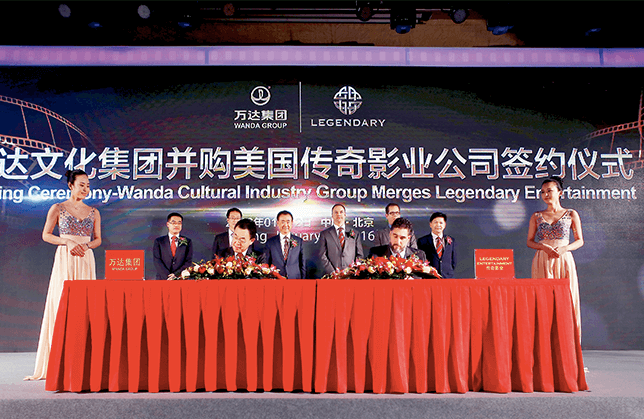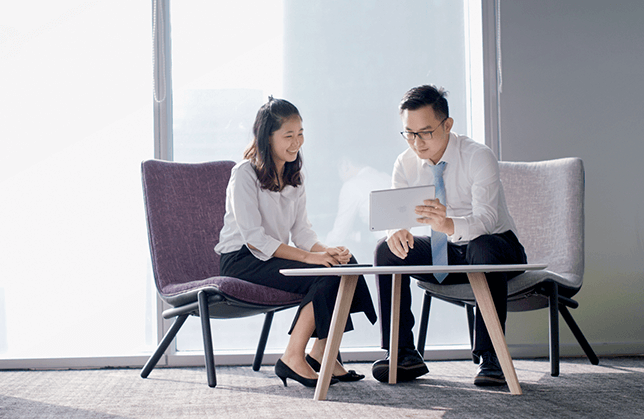 Wanda Microfinance
Wanda Microfinance is committed to offering convenient, efficient, flexible and safe financial products for SMEs and individual consumption.
Website Index
About Wanda

Core Industries

CSR
Media Room

Wanda Worldwide
Address: Tower B, Wanda Plaza, No. 93 Jianguo Road, Chaoyang District, Beijing Tel.: 010-85853888