Dalian Wanda Group Brings Chinese "Rising Stars" to the FIFA World Cup
16.06.2018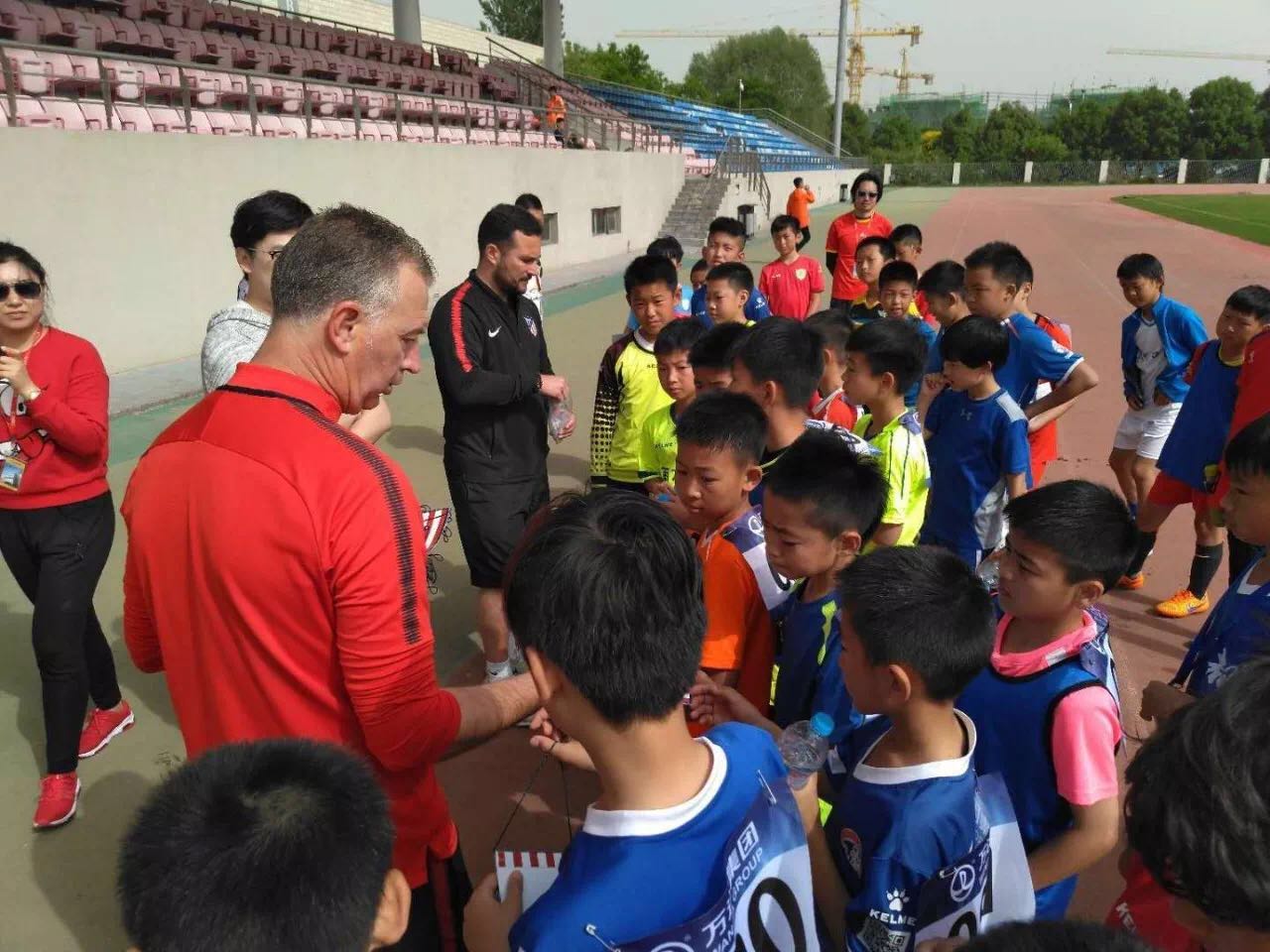 Chinese "Rising Stars" receive training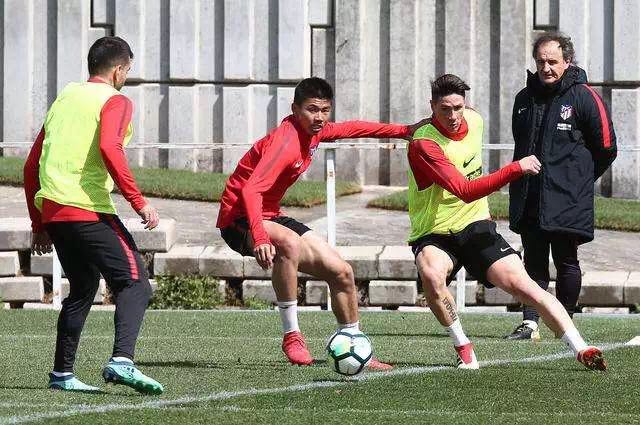 Chinese "Rising Stars" receive trainingSOCHI, 14 JUNE 2018 – On the eve of the 2018 FIFA World Cup™, official FIFA partner Dalian Wanda Group Co., Ltd. released a new short film that tells the story of a group of young Chinese footballers who will be given a once-in-a-lifetime opportunity in Russia.
This short film documents Wanda giving a group of future Chinese football stars the opportunity of a lifetime to walk out onto the pitch at the FIFA World Cup.
The film can be viewed here: https://youtu.be/SJOVvFo9vig
The film documents a group of young Chinese players from Wanda's "Rising Stars" programme who will have the opportunity to step out on to the pitch at the FIFA World Cup as one of the official FIFA Flag Bearers. The Chinese youngsters 'Lorenzo' Chen Rong (17) , 'Raul' Liu Xiangchen (16), 'Federico' Xu Dingkun (14), 'Juan' Wan Yu (16) and 'Nacho' Sun Xiaosheng (14) will carry the official FIFA Flag on to the pitch during Spain v Portugal on the 15th June and Belgium v Panama on the 18th June, both at Sochi's Fisht Stadium.
The Rising Stars programme, established in 2011, is a unique Formation Program, that sees Wanda send a group of Chinese youngsters to Spain to improve their skills, learn a new culture and develop as individuals with the cooperation of Atlético de Madrid.
The FIFA Flag Bearer Programme is one of the exclusive rights granted to Wanda Group by FIFA. As the only top-level sponsor of FIFA in China, Wanda Group has recruited 384 teenagers from the ages of 12 to 17 years old worldwide to act as FIFA Flag Bearers at every FIFA World Cup match.
Speaking at the launch of the partnership with FIFA in May 2016, Wang Jianlin, Chairman of the Wanda Group said: "We are highly motivated to promote football across the country and to inspire a new generation of youngsters. The Chinese Government is committed to this development and as a company we strongly support these efforts."
To learn more about the Wanda Group and its partnership with FIFA, please visit https://www.wanda-group.com/html/special/
Website Index
About Wanda

Core Industries

CSR
Media Room

Wanda Worldwide
Address: Tower B, Wanda Plaza, No. 93 Jianguo Road, Chaoyang District, Beijing Tel.: 010-85853888