Waiving over 4 Billion Yuan in Rent, Wanda Stands with Tenants during Coronavirus Epidemic
08.02.2020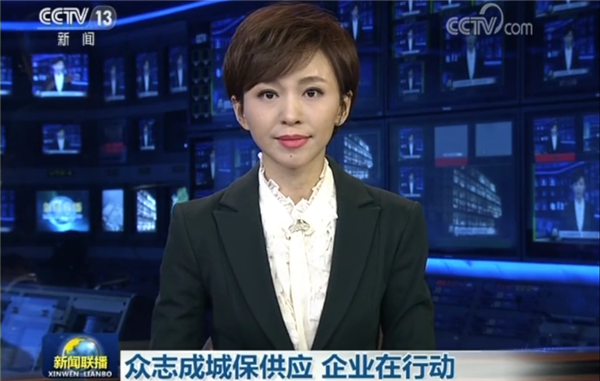 The rampant coronavirus epidemic not only poses a threat to people's lives, it also delivers a huge blow to brick-and-mortar stores.
In order to alleviate financial pressure caused by the epidemic, Wanda Group announced that it will waive rent and property management fees for all tenants in all 323 Wanda Plazas across China from January 25 to February 29. The total rent and fees waived exceed 4 billion yuan.
Wanda has always been growing and making progress together with its tenants. At the difficult time, Wanda will firmly stand with them. The Group will face the obstacles and challenges and ride out the storm together with its partners.
While many stores have temporarily closed due to the epidemic, Wanda Plazas stay open to meet residents' basic needs. Consumer goods at Wanda Plazas, especially those in large supermarkets, are the important defense to guarantee that people's needs in their daily lives are met.
In the face of the severe coronavirus epidemic, Wanda Plazas, together with its tenants and partners, have responded to the government's calls and made joint efforts to pull through this situation.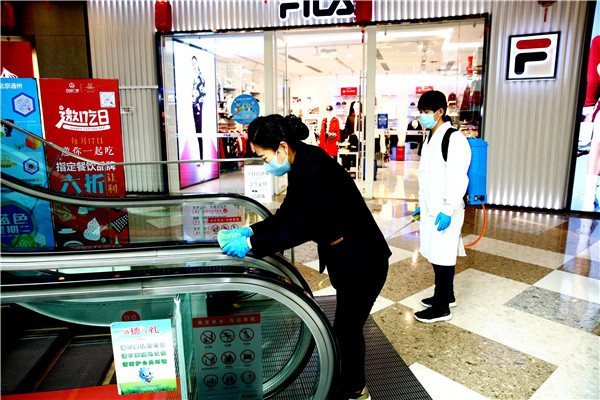 Under the premise of full sterilization and protection, Wanda Plazas strive to remain open and stick to normal business hours to make daily necessities available for the people. Even in the hardest-hit areas like the city of Wuhan and Hubei province, the vast majority of supermarkets within Wanda plazas are still open.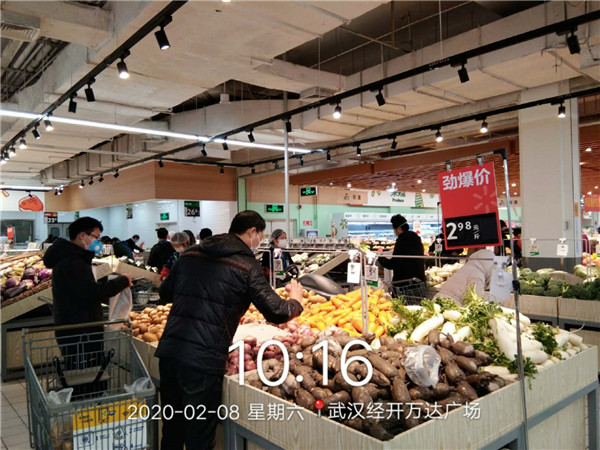 Wanda Plazas vigorously source goods, such as rice, flour, grain, oil, vegetables, fruits, meats and other essential products, to ensure that people don't lose their food supply.
To protect the heath of consumers, food products at Wanda Plazas are clearly labeled so that people can trace the products and their health is guaranteed. Centralized temperature management is carried out for poultry and meat products to ensure their quality and safety. For food products sold without packaging, strict protective measures are also implemented.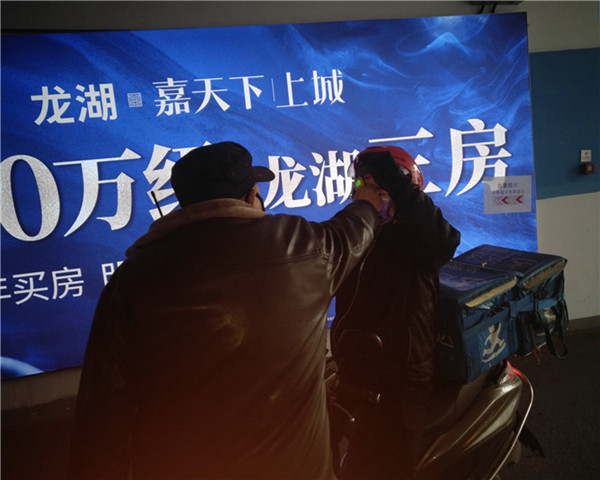 To avoid people gathering while still meet the daily shopping needs of local residents, restaurants in Wanda Plazas now provide safe food delivery service and maintain store sterilization at the same time.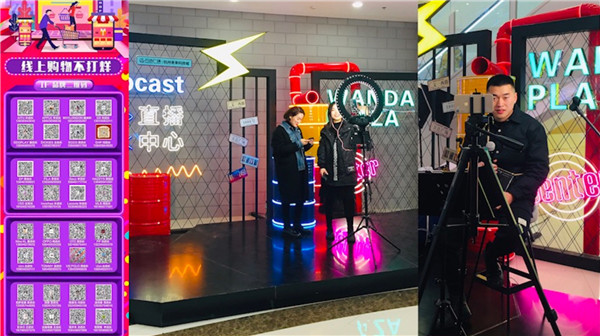 A 24-hour live streaming service is adopted in many Wanda Plazas to help tenants sell products online. WeChat QR codes of many stores are aggregated on a single platform to allow consumers to scan the codes for purchase. Such online shopping measures enable stores to continue their businesses even when consumer traffic at the stores decrease. Express delivery also allows consumers to enjoy great service at home.
Website Index
About Wanda

Core Industries

CSR
Media Room

Wanda Worldwide
Address: Tower B, Wanda Plaza, No. 93 Jianguo Road, Chaoyang District, Beijing Tel.: 010-85853888