The Highest Wanda Plaza Opens in Lhasa
12.08.2020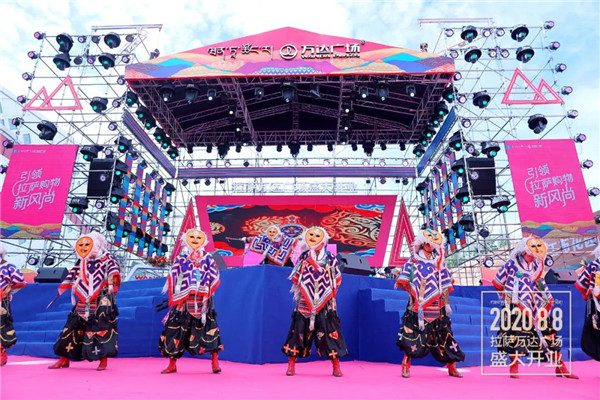 August 8th witnessed the grand opening of the Lhasa Wanda Plaza - the 330th Wanda Plaza in the Wanda Plaza universe and more importantly, it is the first Wanda Plaza in the Tibet Autonomous Region. This Wanda Plaza is the highest Wanda Plaza by far.
Tibet was the only mainland province without Wanda Plaza but the opening of Lhasa Wanda Plaza has filled the gap. So far, Wanda Plaza has entered all 31 provinces on the mainland and the provincial capitals. Wanda Plazas' presence can be found in over 200 cities.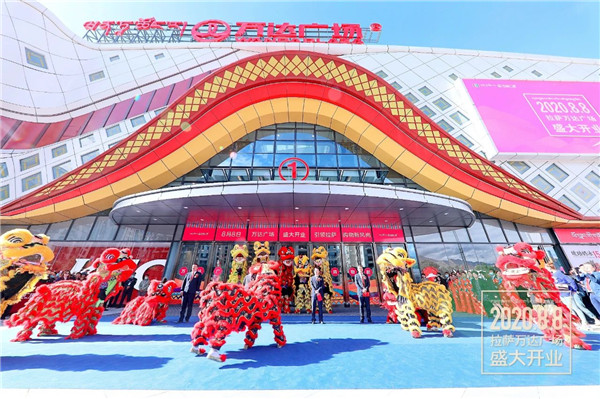 Lhasa Wanda Plaza is located in Dongcheng New Area, Chengguan District in Lhasa City, with a total floor space of 135,000 square meters. It is Lhasa's largest commercial center with most brands and advanced facilities. Over 195 domestic and foreign brands are available in the Wanda Plaza, 75 of which are introduced to Lhasa for the first time, including many international fashion brands. The meticulously developed food court "Ancient Tea-Horse Road" boasts 47 gourmet brands and becomes a new must-visit place for foodies in Lhasa.
Before the new Lhasa Wanda Plaza opened, there were no large modern commercial centers in Tibet. Lhasa Wanda Plaza greatly raised commercial level of the city and boosted Lhasa's consumer economy and development. The newly created 4,000 service jobs at the Wanda Plaza will generate significant amount of steady tax revenue, striking balance between economic and social benefits for the city.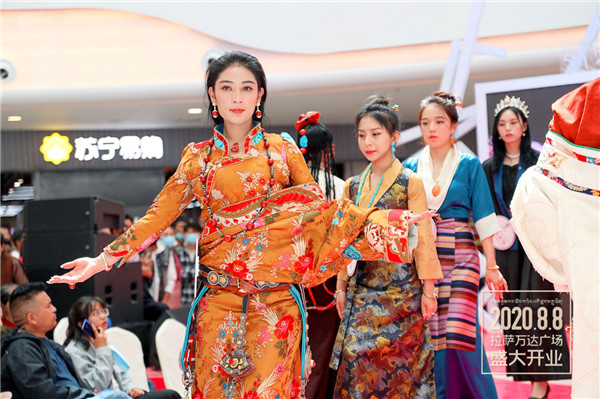 Falling into the category of "asset-light" model, Lhasa Wanda Plaza was jointly constructed by Wanda Commercial Management Group and the Lhasa State-owned Urban Investment Company, which means Wanda did not provide project funding; it offered the Wanda brand, took on the responsibility of project design, construction and operation. Since Wanda Group announced the full implementation of its "asset-light" strategy in early 2017, Wanda Plaza has made remarkable achievements with this strategy.
Among the 43 Wanda Plazas that have opened in 2019, 29 of those are "asset-light" projects. In 2020, 45 new Wanda Plazas are expected to open, 32 of which will adopt "asset-light" model. This strategy has greatly accelerated the expansion of Wanda Plaza in the nation. Wanda Commercial Management Group has completely transformed into a commercial operation and management enterprise.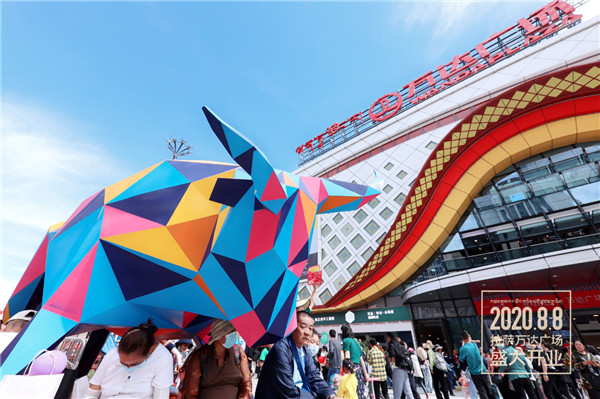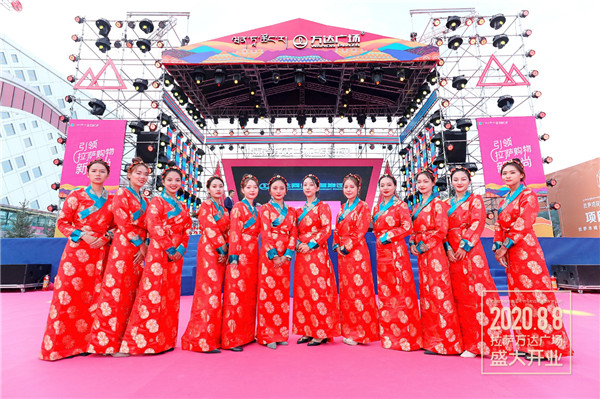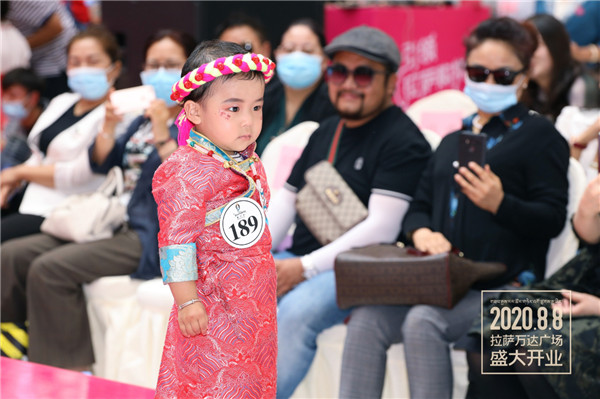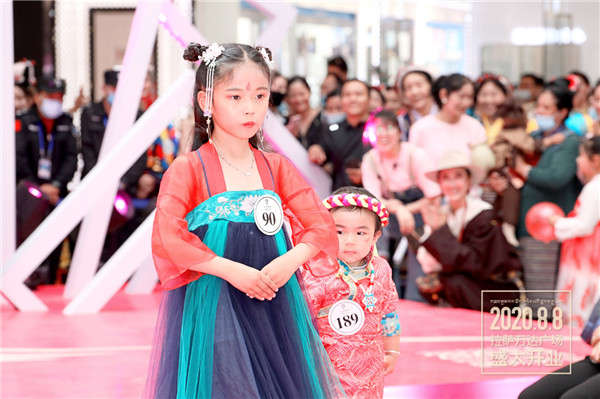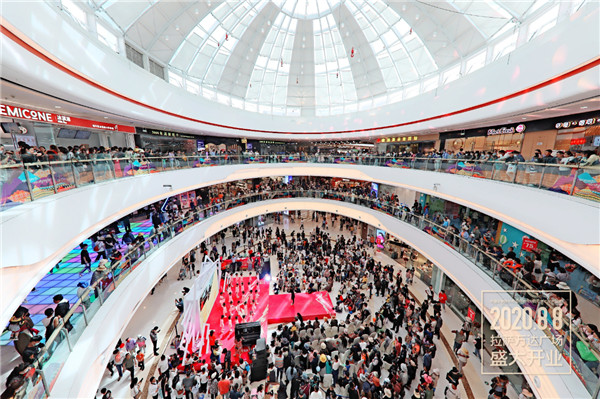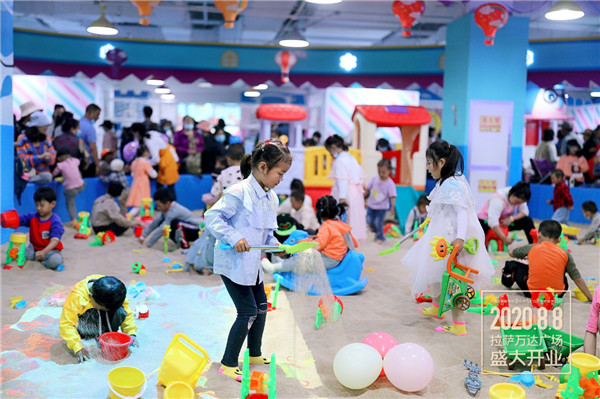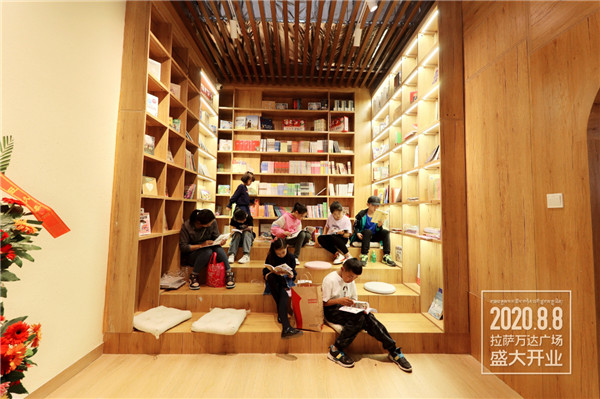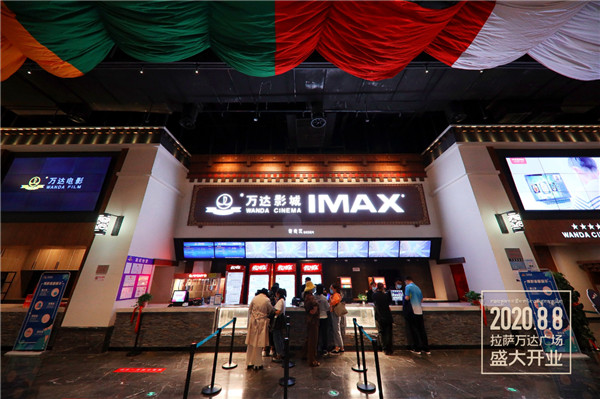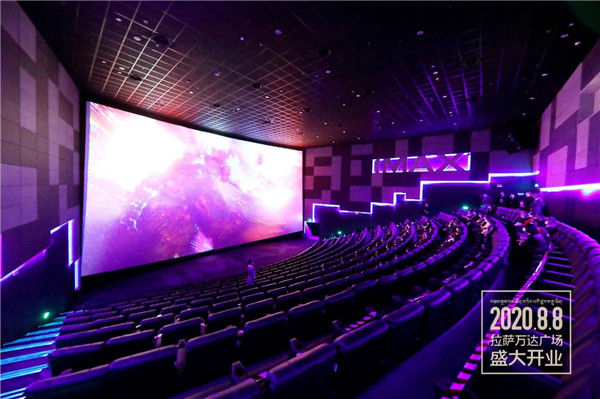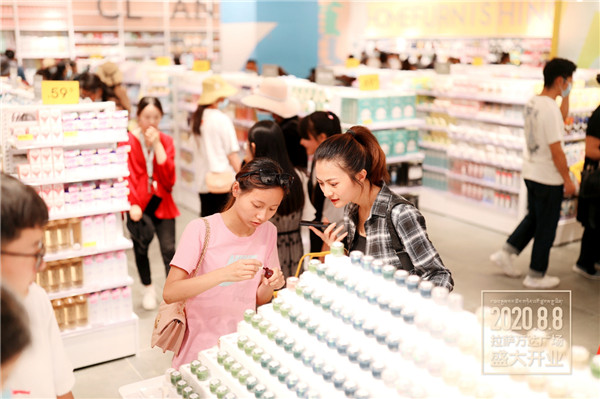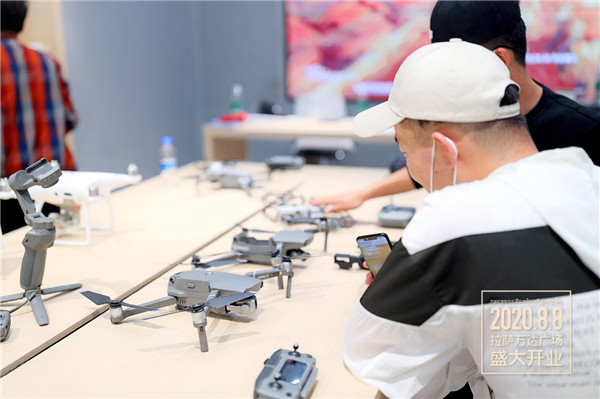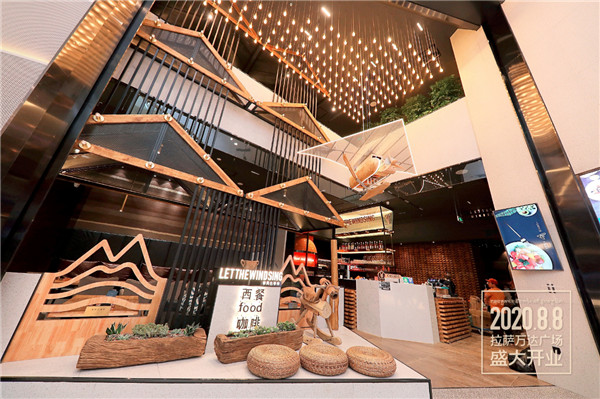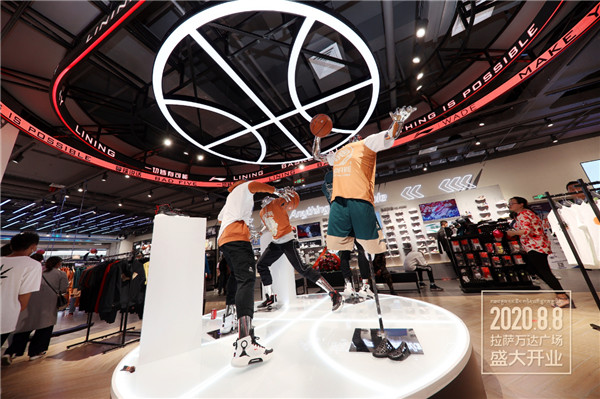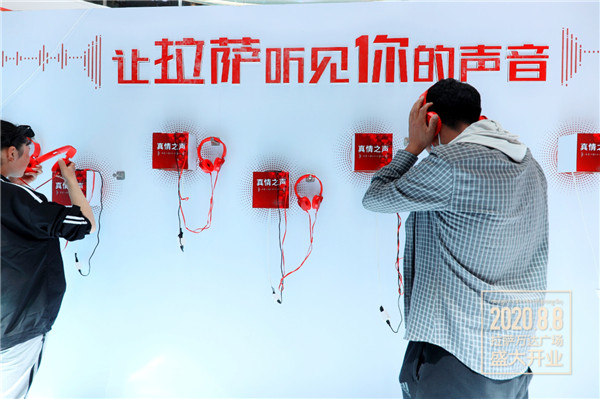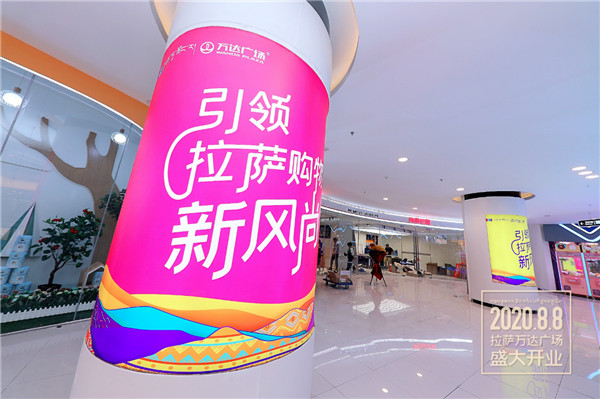 Website Index
About Wanda

Core Industries

CSR
Media Room

Wanda Worldwide
Address: Tower B, Wanda Plaza, No. 93 Jianguo Road, Chaoyang District, Beijing Tel.: 010-85853888