Kidsplace Park
Wanda Kidsplace Park creates a wonderland for children with real scenes from cartoon IPs and diversified immersive experience. The number of Parks already reached 251 nationwide by 2018.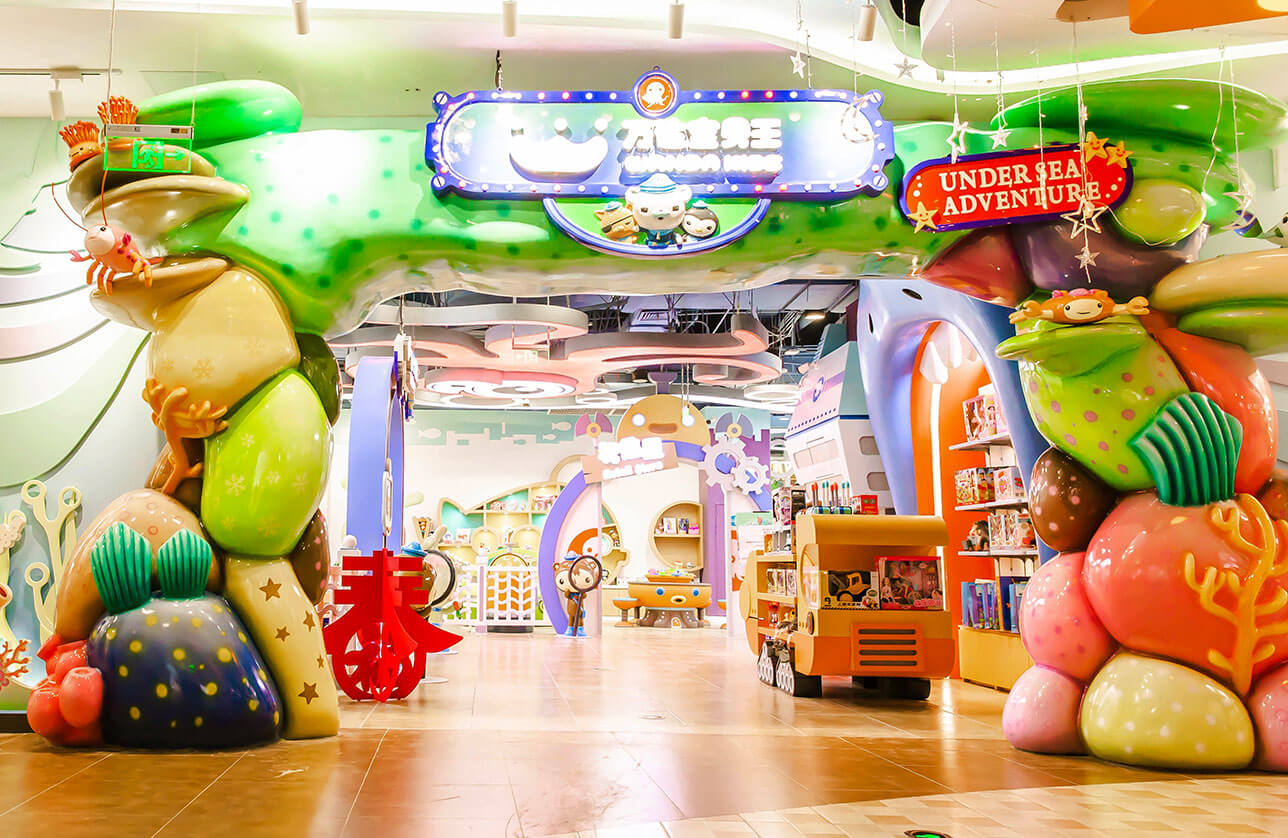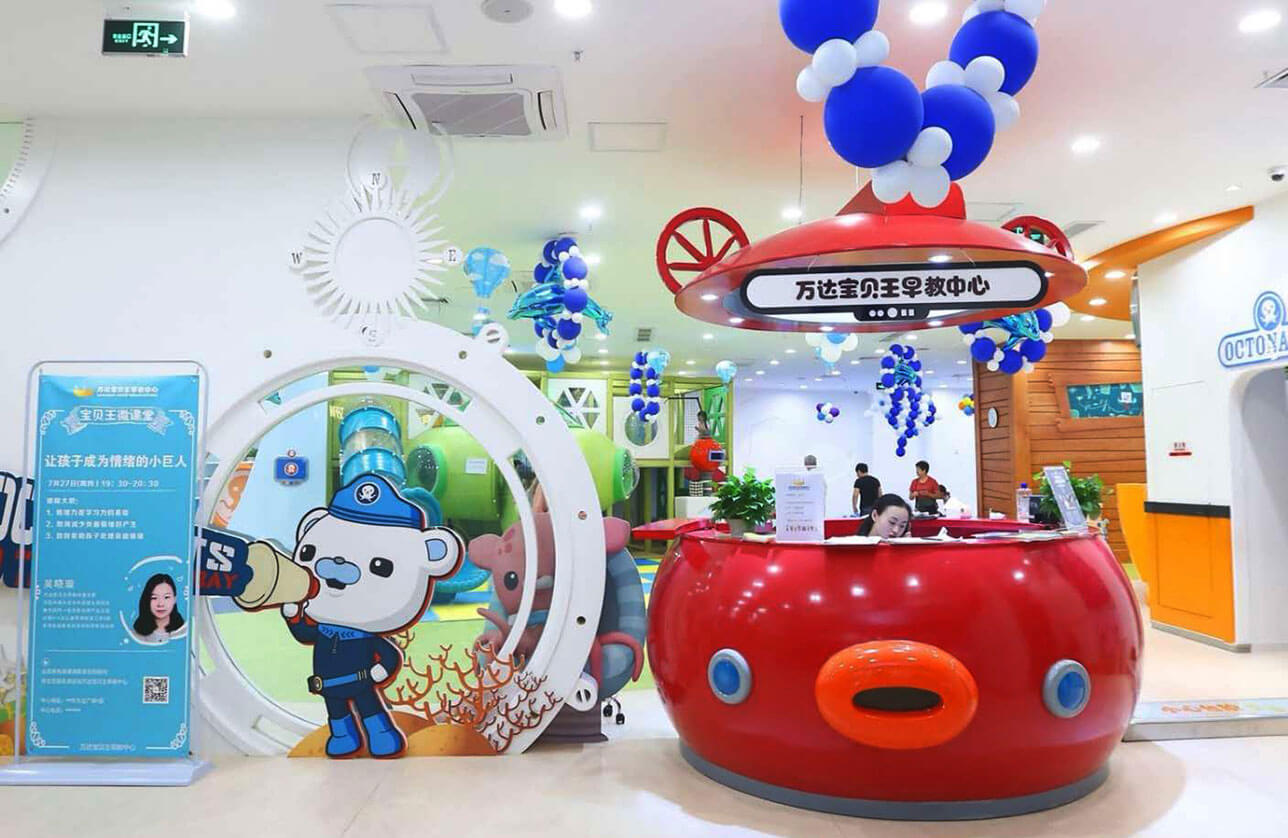 Early Education Club
Wanda Kidsplace Early Education Club independently developed a curriculum system for Chinese children to provides them with scientific and professional early education. The number of Clubs already reached 100 nationwide by 2018.
IP creation and promotion
Wanda Kidsplace Group owns cartoon IPs that include "the Octonauts", "Winx Club" and "Peter Rabbit", among which "the Octonauts" gained 27.1 billion of views in 2018.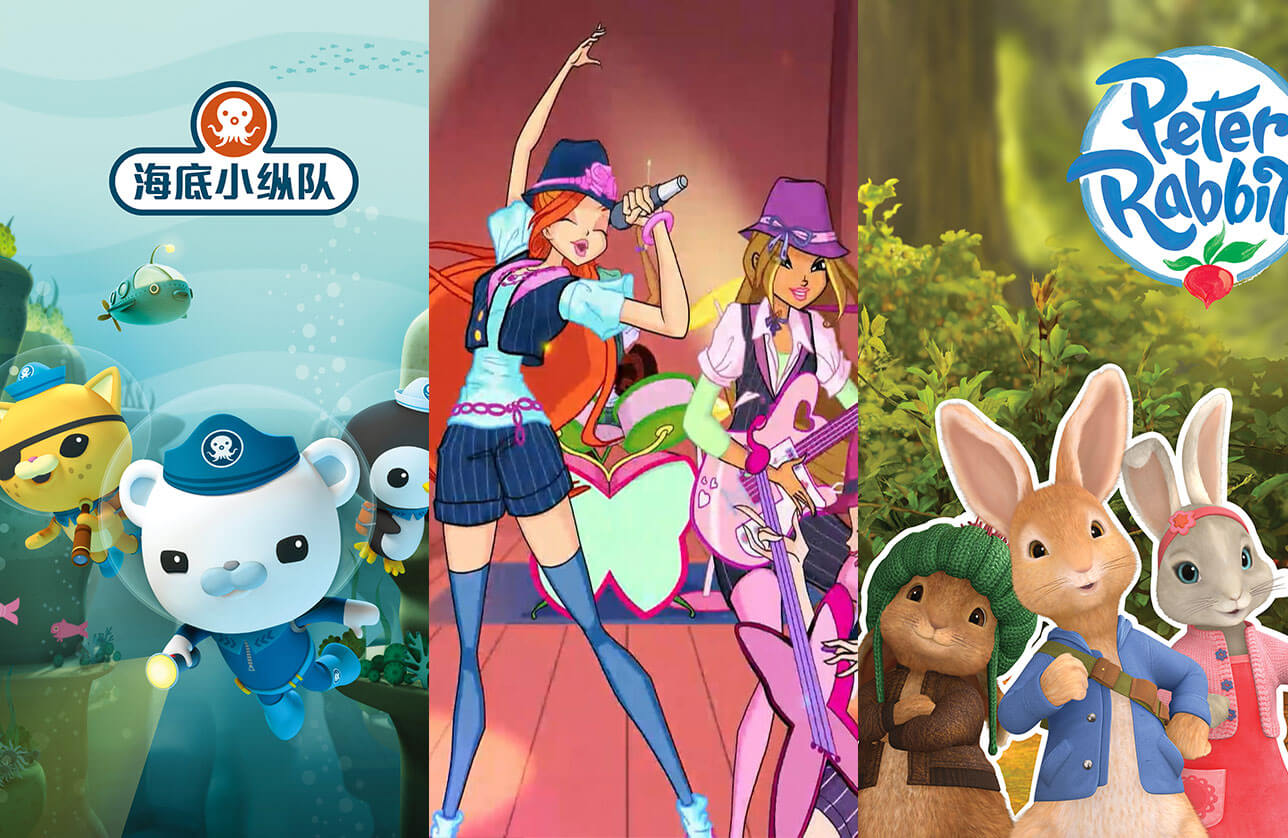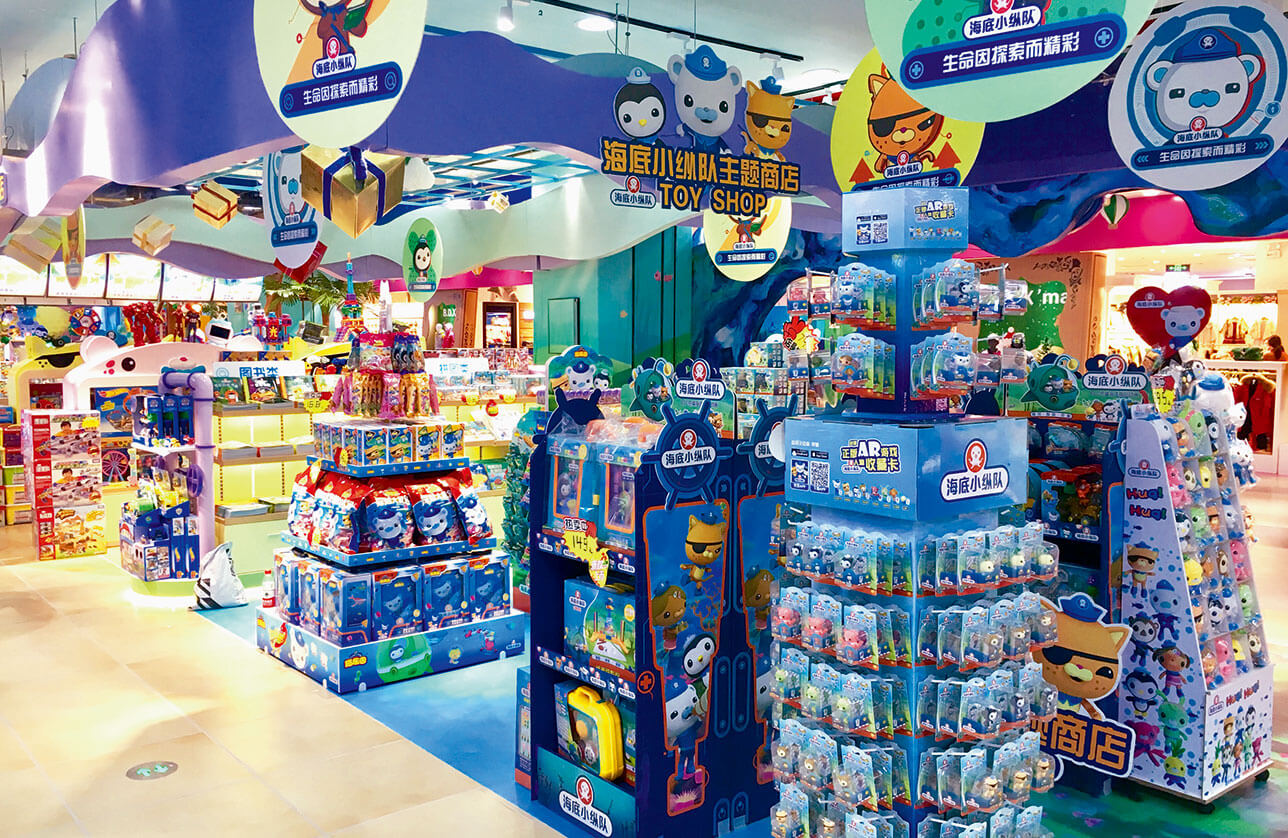 Spinoffs
Wanda Kidsplace Group independently develops IP-related products and opens authorized stores, building presence across the entire IP value chain.
Website Index
About Wanda

Core Industries

CSR
Media Room

Wanda Worldwide
Address: Tower B, Wanda Plaza, No. 93 Jianguo Road, Chaoyang District, Beijing Tel.: 010-85853888