Wanda Group donates RMB20 million as Special Rescue Fund for victims of Maoxian landslide
24.06.2017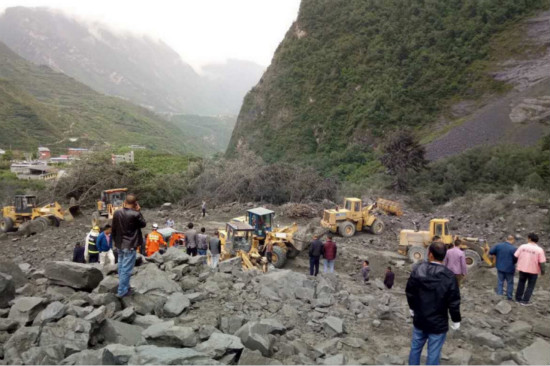 Around 6am, 24th June, an unexpected landslide struck Xinmo Village, Diexi Town, Maoxian County, Aba State in Sichuan Province, resulting in over 100 residents of 40 households being buried.
Sichuan is the hometown of Wang Jianlin, Chairman of Wanda Group. Right after he heard the disaster from TV news, a donation of RMB20 million was arranged without hesitation, for the special purpose of the disaster-stricken area's victim rescuing and homeland reconstruction.
This donation will be delivered to the stricken area by the Charity Federation of Sichuan Province and is the largest corporate donation that the Federation has received so far.
Wanda Group always steps forward to take responsibility in significant disasters and offers donation with quick reaction. During Wenchuan Earthquake, Yushu Earthquake, Ludian Earthquake and other natural disasters, Wanda Group was one of the companies that made the earliest and most donations.
Website Index
About Wanda

Core Industries

CSR
Media Room

Wanda Worldwide
Address: Tower B, Wanda Plaza, No. 93 Jianguo Road, Chaoyang District, Beijing Tel.: 010-85853888