Customer Flow in Wanda Plazas Reached 83% of the Level Seen Last Year
24.03.2020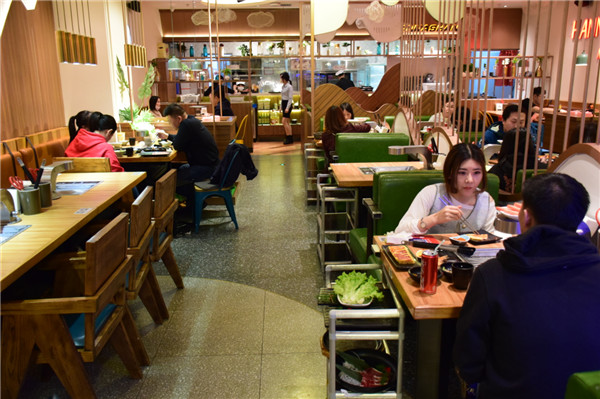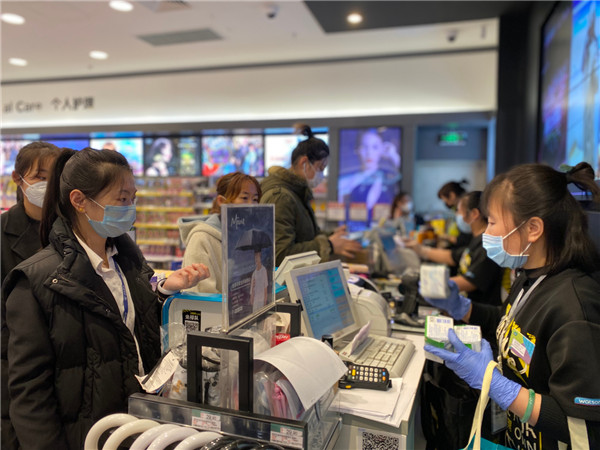 As of March 22, 321 out of the 325 Wanda Plazas across China have resumed business. The only 4 Wanda Plazas that remain partially closed are within Wuhan province. The average customer flow in Wanda Plazas has bounced back, reaching 83% of the level seen in the same period last year.
Generally, 80% of the stores in the 321 Wanda Plazas have resumed businesses. Only businesses of a small number of categories remain closed, including cinema, kids-related businesses, training and other types of entertainment. It's expected that these businesses will soon reopen to serve the customers.
Recently, customer flow at Wanda Plazas has recovered quickly. Among all the Wanda Plazas that have reopened, 62 of them have witnessed their customer flow reach the level from the same period last year, even though some stores remain closed.
Statistics show that the average sales of Wanda Plazas across China have reached 60% of the level from the same period last year.
Wanda Group believes with full confidence that all economic indicators of Wanda Plazas will soon return to levels seen before the pandemic. Wanda Group is highly optimistic about the prospects of China's bricks-and-mortar businesses.
Website Index
About Wanda

Core Industries

CSR
Media Room

Wanda Worldwide
Address: Tower B, Wanda Plaza, No. 93 Jianguo Road, Chaoyang District, Beijing Tel.: 010-85853888